Who we are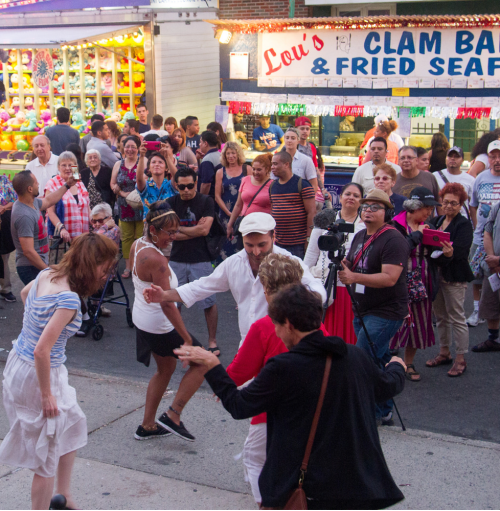 New York State is home to countless traditions thriving in its ethnic, regional, occupational and religious communities.  NYSCA Living Traditions is an online portal to video and photographic documentation of folklife practiced throughout the state.  Through this portal, community members and folklorists  documenting these traditions are invited to share their work and introduce their organizations.  
Living Traditions is an initiative of the Folk Arts Program of the New York State Council on the Arts (NYSCA) in partnership with City Lore, which produces and administers this site.   NYSCA's Folk Arts Program supports activities designed to sustain local traditions and broaden opportunities for general audiences to experience folklife. It funds non-profit organizations to produce public programs, document traditions, carry out apprenticeships, operate folk arts organizations and engage in statewide initiatives. 
COMMUNITIES
Partner organizations and communities that have contributed to this network of material.